In the run up to the new Urban Mobility Open Payments Forum implementation roadmap, the Forum will publish a series of articles exploring the different steps of open loop payment implementation.
In this blogpost, Forum partner Fime discusses why having a technical strategy is key to being off to a good start.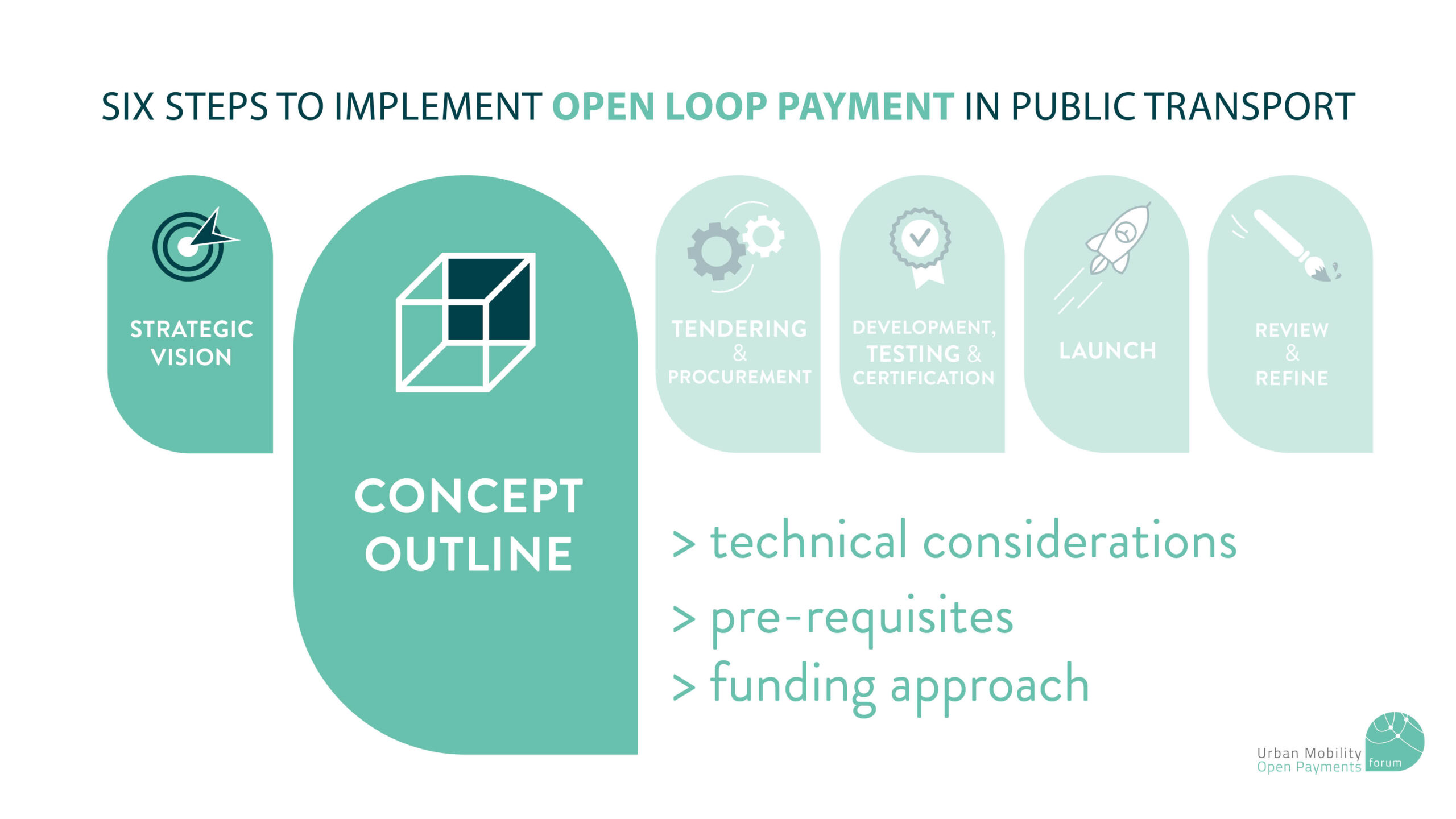 By Arnaud Depaigne, Product Manager at Fime
When implementing open loop payment, many technical constraints are to be considered. Instead of being deployed as an isolated solution, open loop payment is most of the time integrated into existing ticketing systems. Furthermore, open loop acceptance is often launched with a starting version and should have the ability to expand over time, alongside customer expectations and developing technology.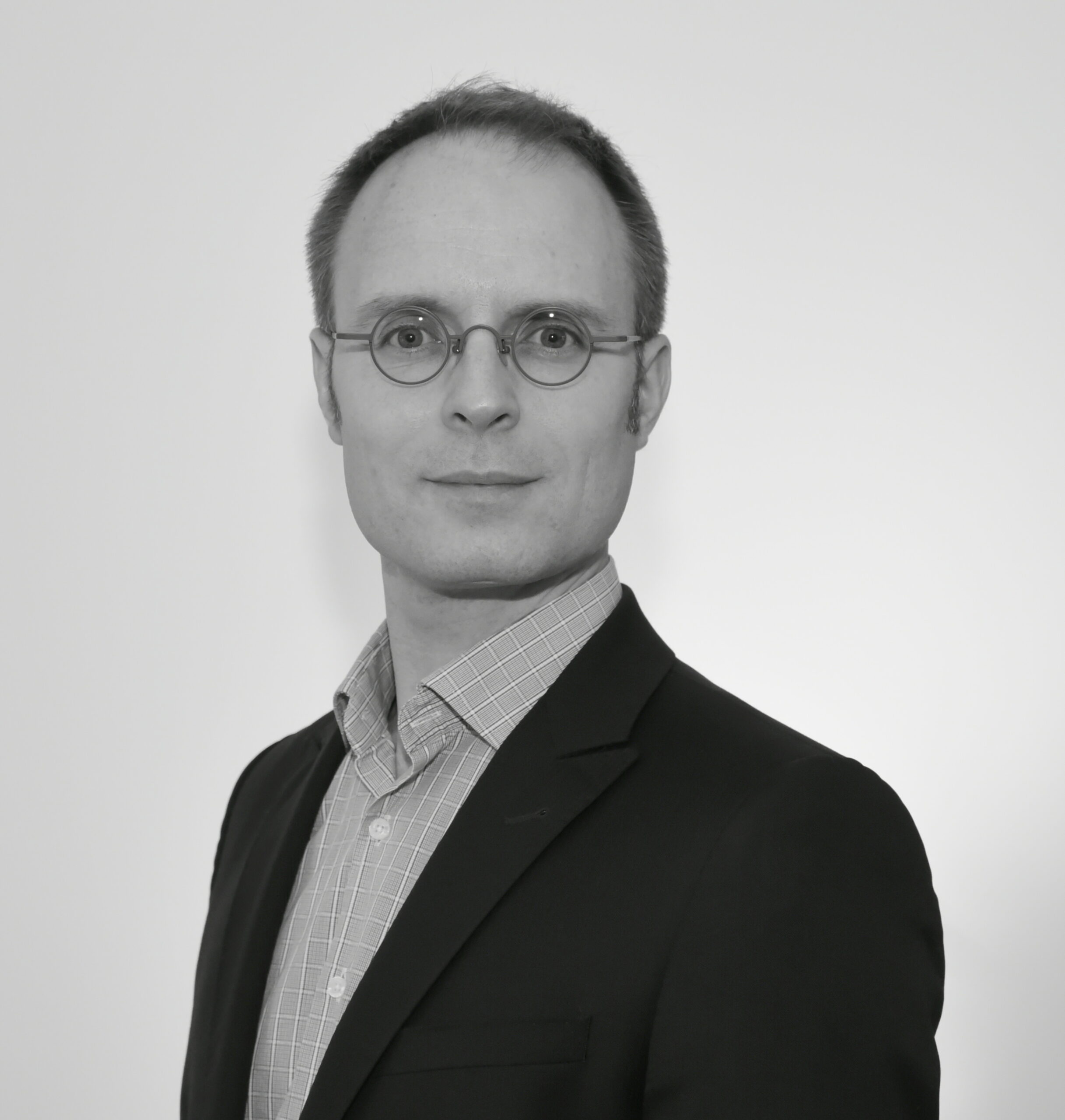 Overall, open loop must provide an excellent user experience in order to ensure customer satisfaction and adoption.
In order to make the investment worth the spend, there are some principles that need to be considered:
Compatibility and integration: The new solution must be compatible with the expected payment technology, such as EMV contactless card or mobile payment device, and existing AFC solution. Also, the solution must be able to integrate with existing systems and fare media used by the public transport authority or operator.
Security: The new solution must be secure to ensure the safety of payment data, while protecting against fraud. It is important to choose hardware and software that support the latest security standards. Incorporating security requirements of the payment industry can help PTO to improve here.
Scalability: The solution must be scalable to support future growth and expansion, for both number of transactions and number of front-end equipment. As proven by the past deployments, open loop payment is implemented at limited scale but growing over time.
Flexibility: Open loop payment brings a variety of business sectors together, and the system must be able to adapt to new technologies, regulations, or changing compliance requirements. This means that the solution must be flexible enough to accommodate these future changes and updates.
Based on Fime's experience, considering the total cost of ownership (TCO) is crucial for achieving success. This includes procurement, design, deployment, training, maintenance, and upgrades over the years. As open loop payment solutions have matured over the past decade through various projects, the TCO serves as a necessary differentiating factor when comparing designs.
Keep an eye out for the following articles diving deeper into the next steps!